Attention, the case of X3lj is heating up. Remember #OpCatalunya?
hacktivist culture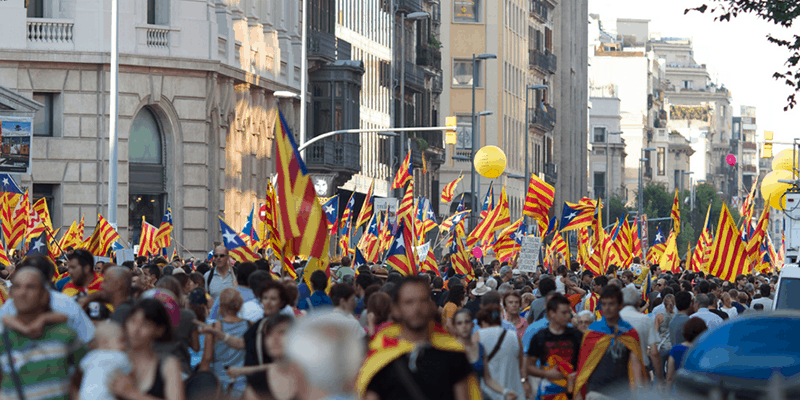 An alleged hacker from Vila-rodona, accused of having illegally accessed a total of 41 websites of different bodies and entities, faces a sentence of 18 years in prison for five continuing crimes of unauthorized access, four more continuous discovery and disclosure of secrets to seize confidential personal data recorded in files and media, and finally two more continuous computer damage.
The Public Prosecutor's Office, in its provisional indictment, also requests the payment of a fine of 10,800 euros, which for the duration of the sentence is disqualified by any trade or profession related to the provision of computer services and also a ban on access to a telecommunications network and contracting of internet services through telecommunications service providers, providers of access to a telecommunications network or information society services for a period of more than one year. the prison sentence imposed on him.
"But what disgusts me the most is…
View original post 517 more words
---
---
Categories: Hackers